Stable performance
due to a diversified
business portfolio
The ways we work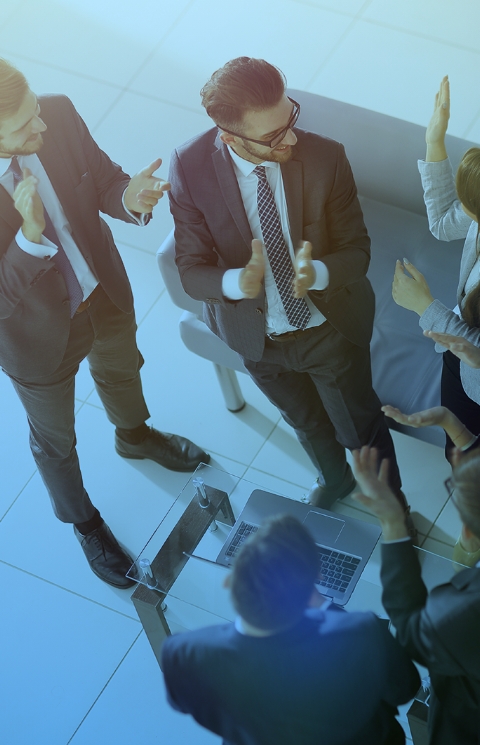 The ways we create communities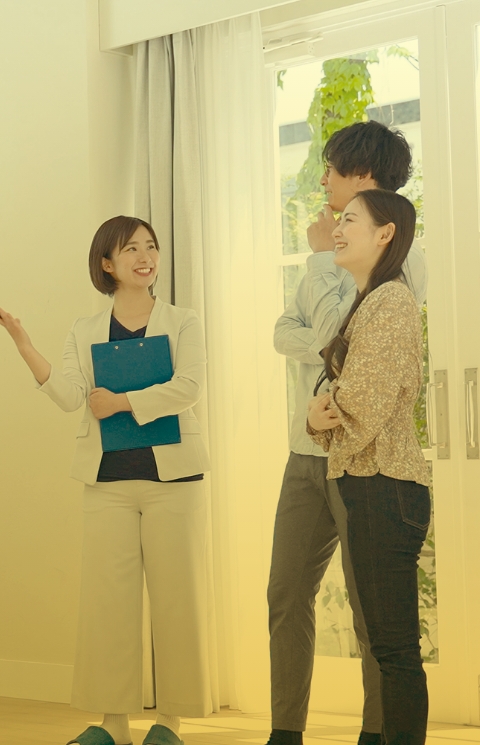 The ways we provide convenience and safety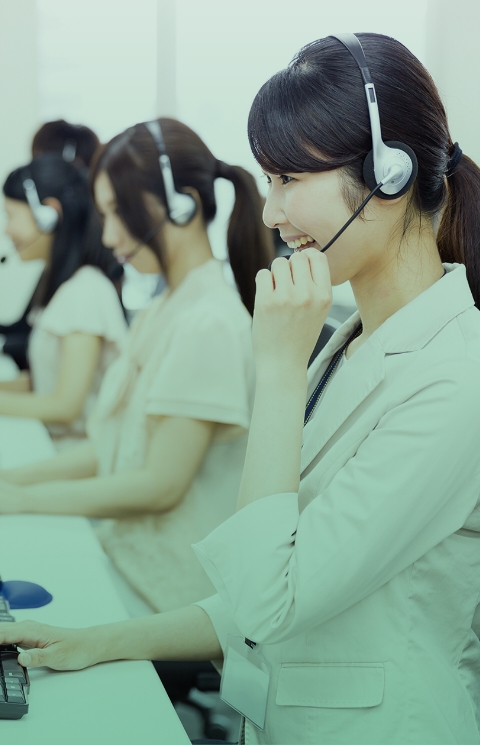 The ways we look to the future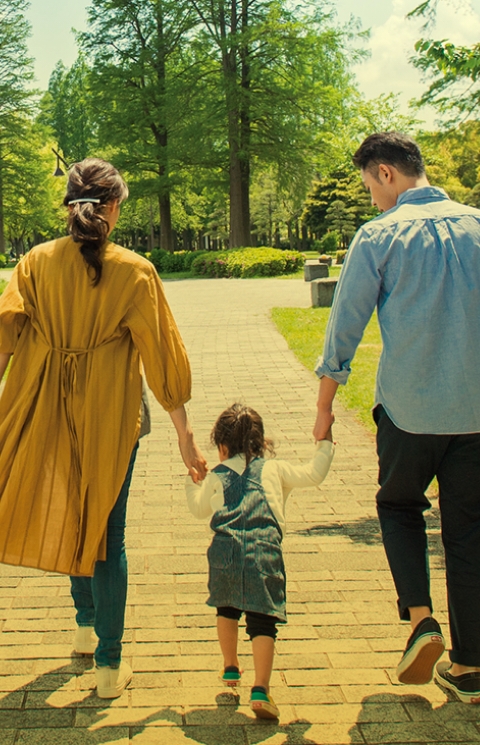 Four businesses
to cover a broad range of industries
World Holdings has a human resources and education business, real estate business, information and telecommunications business, and agricultural park business.
Sales composition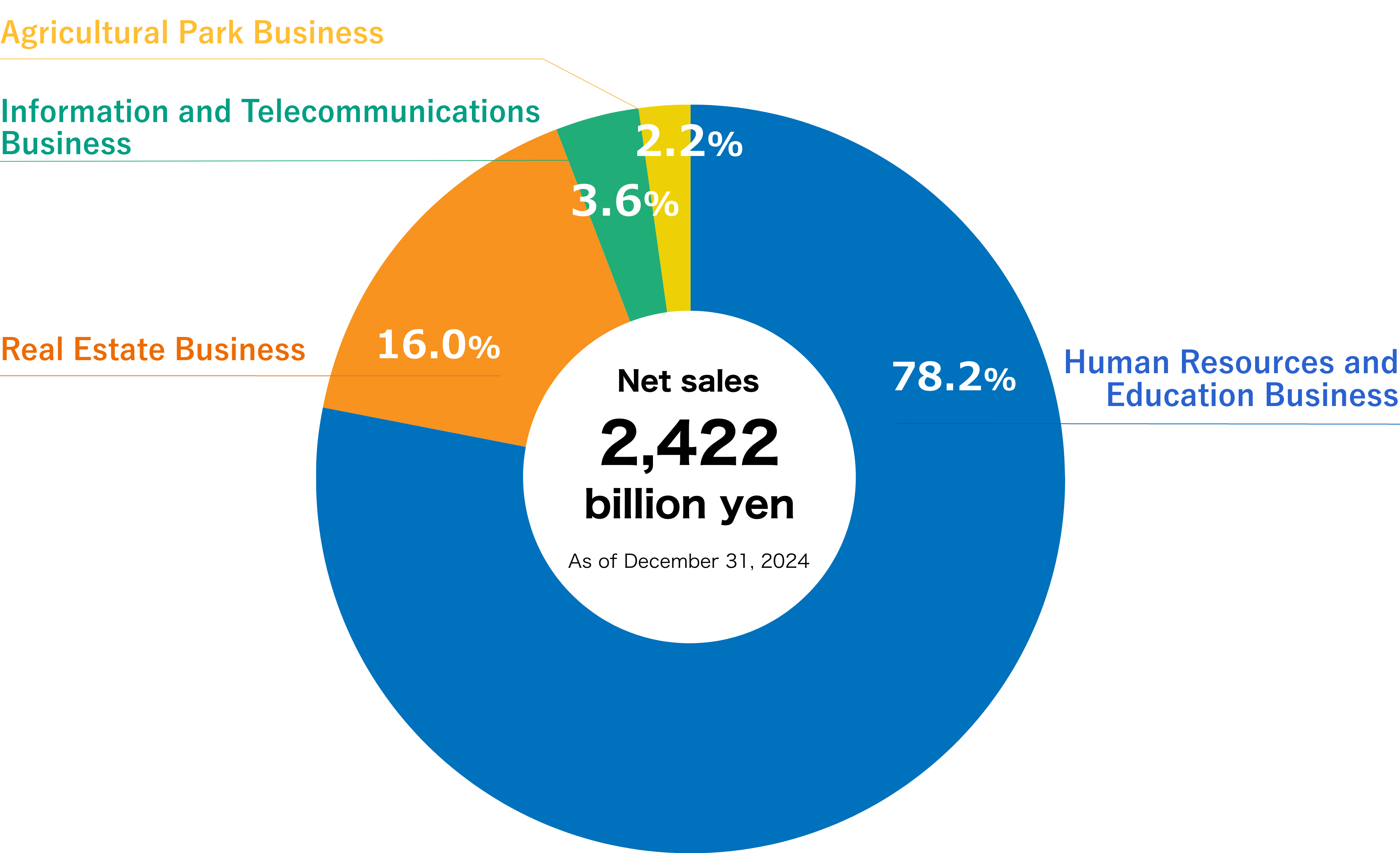 Sustainability management
at World Holdings
centered on a sustainable
circulatory (top-down and bottom-up) management
We are dedicated to remaining an organization that creates the "ways we live" and invigorates society.
To accomplish this goal, we are building a management format that will always be viable and successful.