BUSINESS 03
Information and Telecommunications Business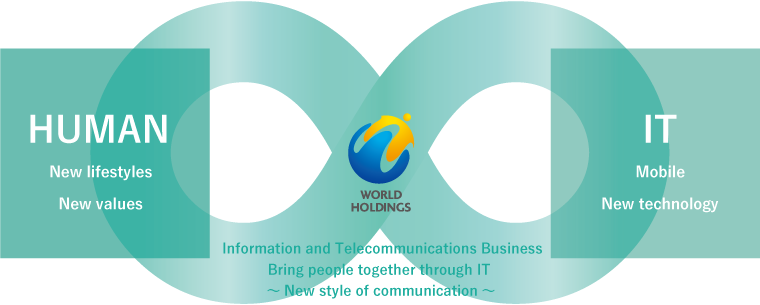 Creating new forms of communication
Information technology is rapidly changing the scope of human experience. In the near future, new forms of value creation will become central to business success. We communicate evolutions in information technology in simple language. By connecting people and creating new channels of communication, we further aim to contribute to the local community, bringing greater convenience and connectivity as well as success.
BUSINESS AND ADVANTAGE
Network Region no.1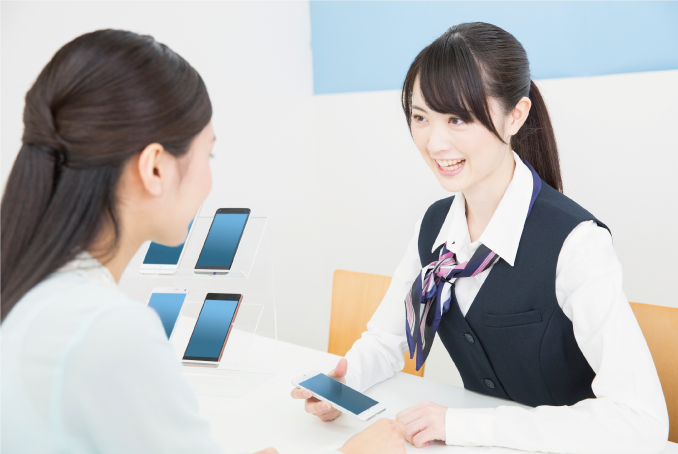 Mobile phone shop business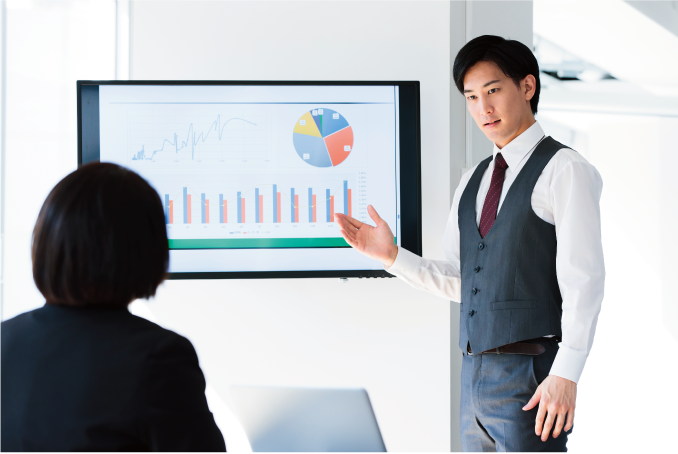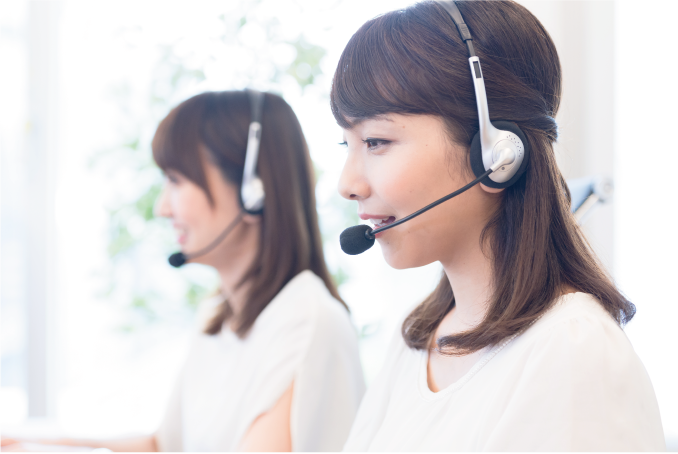 We provide mobile phone stores, telemarketing, and other corporate solutions. Our mobile stores develop close ties with the local region. Our telemarketing and corporate solutions provide cost reduction, primarily for small to medium sized enterprises. With services rooted in local networks, we can provide accurate, easy to understand solutions tailored to individual business and consumer needs.

AFFILIATED BUSINESSES