World Holdings' Recruitment Information
Our corporate group has made creating new ways to live our social mission, and our fundamental principle is to contribute to people and cultures around the globe through business. Currently we are developing 3 main business fields – Human Resources and Education, Real Estate and Information Communication. While making it possible to fulfill the various wills and values, we are creating new ways for people to make use of their various experience.
We are looking for people who would like to help us create new ways to live.
World Holdings' characteristics
~Stages for various activities exist~
Currently, around 20,000 people work at World Holdings' Group. In the Human Resources and Education Business, we include manufacturing, research and development, technological development, manufacturing, distribution, sales, after-services, and more. Our Real Estate Business includes apartment development, single-family homes, renovation, prefabricated houses, and so on. Our Information Communication Business includes mobile shops, solutions for corporations, call centers, etc. This allows for the work fields for everyone regardless of age, sex or experience.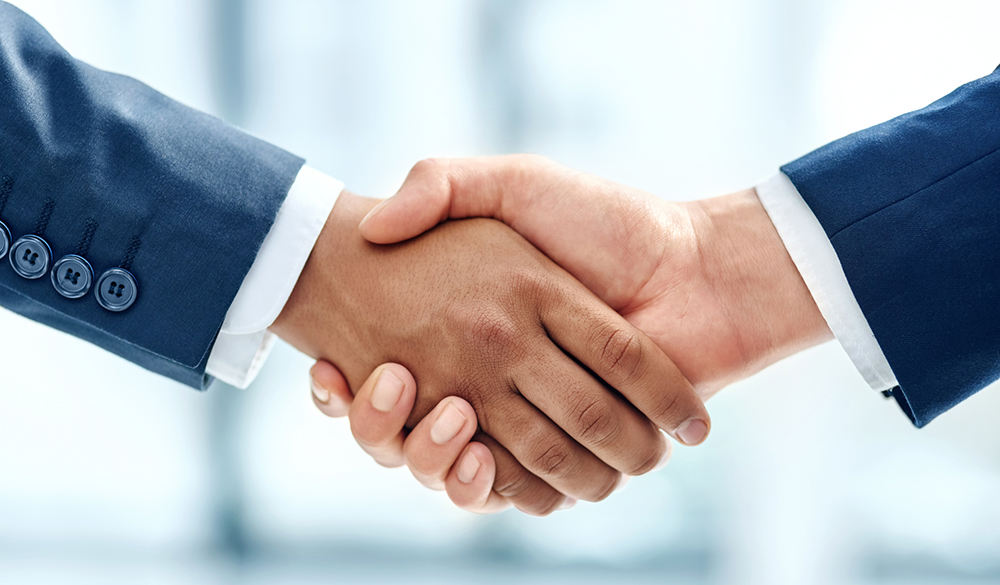 We are seeking the following types of employees.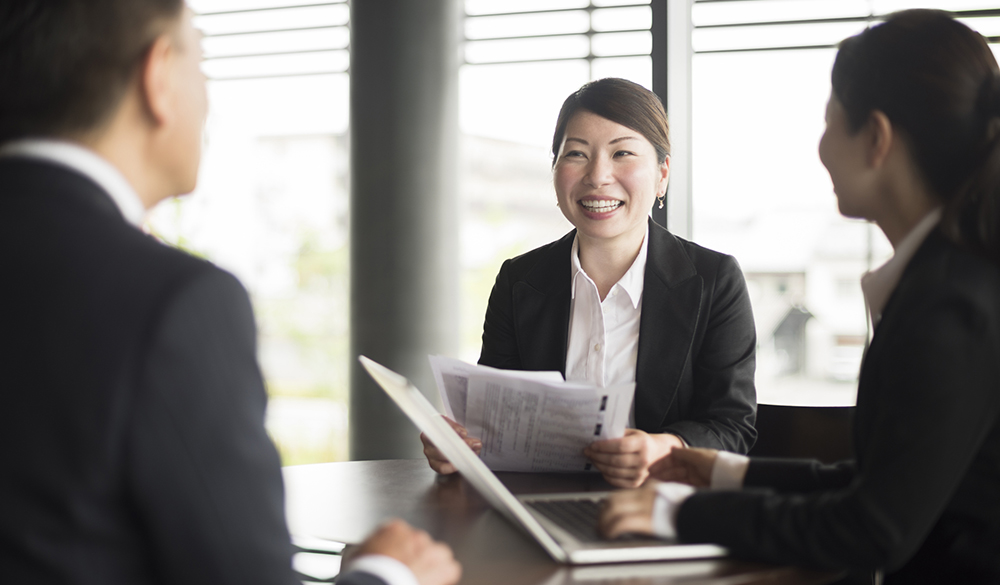 ~We value honesty and straightforwardness most~
"We do not lie." "We keep our promises." "We do our best." These phrases are the slogans included in our company credo. These are values that have not changed since our establishment. We want to help people, and to create a better world. We want to build a new world with people who carry the same values and approach, people with integrity. World Holdings provides opportunities for people at every stage of their careers. Together with your help, we can create new ways to live.
Mid-career hiring
Contact form here
World Holdings Co., Ltd. – Human Resources Department
4F NBF COMODIO Shiodome 2-14-1, Higashi-Shinbashi, Minato-ku, Tokyo 105-0021
E-mail:co.recruit@witc.co.jp
Affiliated companies – recruitment information
We are recruiting staff for all our group companies.
For recruitment conditions and entrance requirements list, please contact each company separately.