BUSINESS 04
Other Business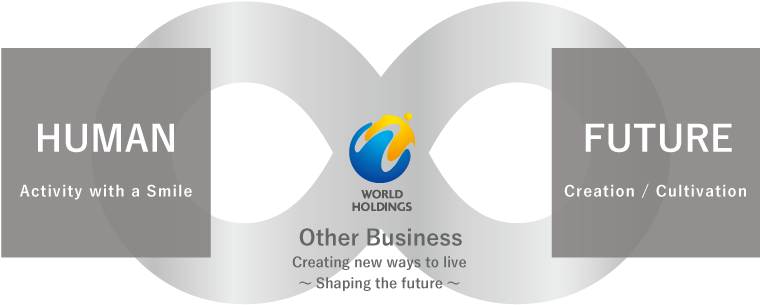 New ways to live
Beyond the framework of our three existing core businesses, we are tackling new challenges in order to create new ways for people to live. We always strive to contribute to the people and the culture of the world through business. Based on this values statement, we will help create new ways to live.
BUSINESS AND ADVANTAGE
Our efforts to create new ways to live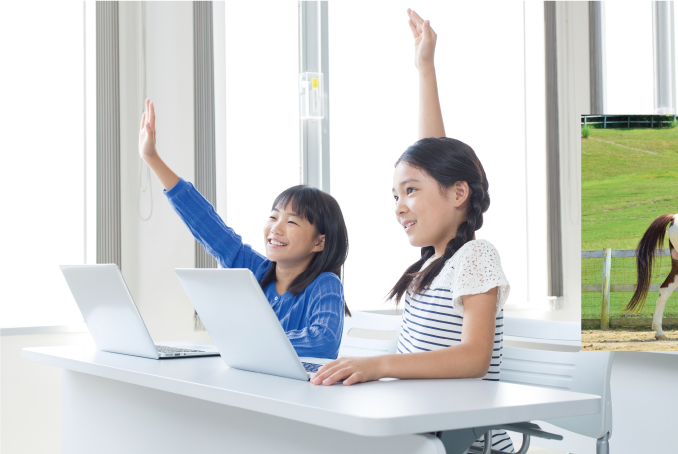 PC School / Web Production / Design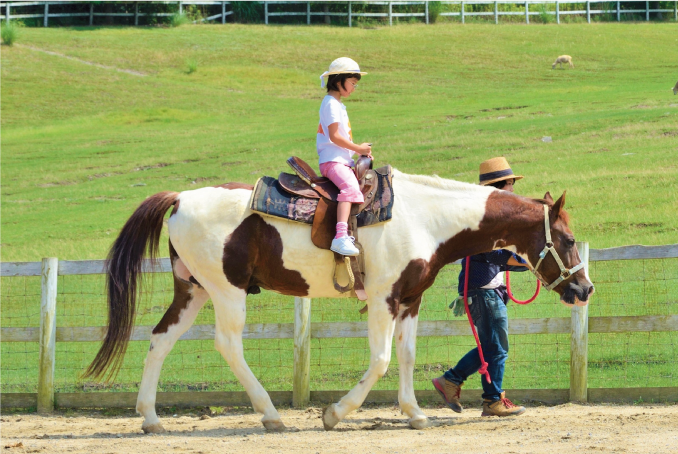 Agricultural Park Management
Our subsidiary Advan Ltd. manages our personal computer school, online learning programs, web production, digital design and more. In collaboration with our HR and education departments, it plays a major role in our development of human capital by optimally applying insights and knowledge from within our group. Through our subsidiary Farm Ltd. and its affiliates, we manage nine agricultural parks across the country, themed around harmony between people, nature and society. These parks serve not only as a recreation area where people can interact with nature, but also as sites for new regional development activities, including training young people in a wide variety of jobs.

AFFILIATED BUSINESSES