BUSINESS 04
Agricultural parks Business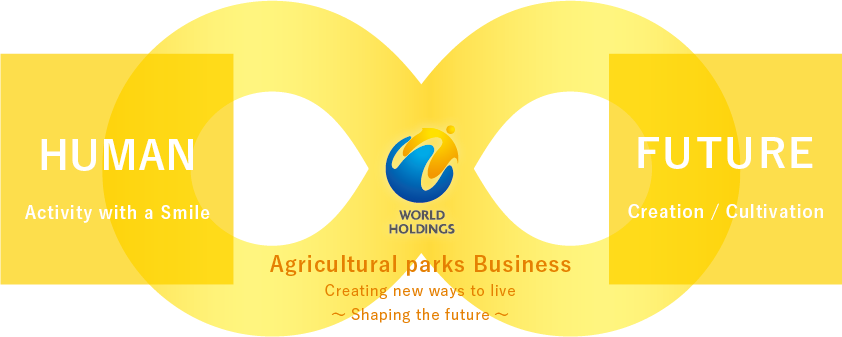 New ways to live
Agricultural parks help protect the environment and conserve the earth's resources while giving children a place where they can grow. By operating these parks, we are playing a role in sustainable social progress.
BUSINESS AND ADVANTAGE
Our efforts to create new ways to live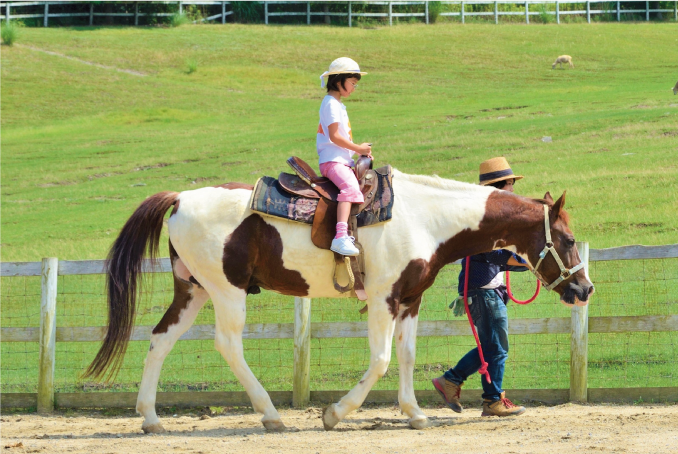 Agricultural Park Management
We manage 14 agricultural parks across the country, themed around harmony between people, nature and society. These parks serve not only as a recreation area where people can interact with nature, but also as sites for new regional development activities, including training young people in a wide variety of jobs.

AFFILIATED BUSINESSES