World Holdings is at your side,
creating the better ways to live.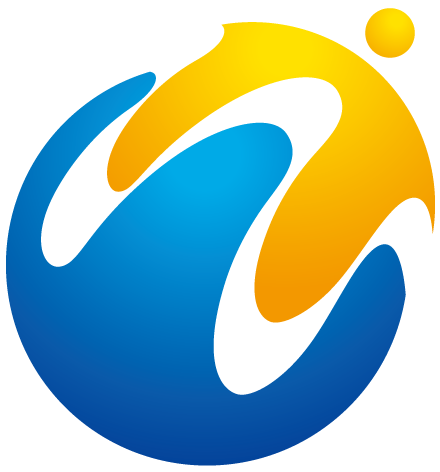 Always on Your Side
We at World Holdings are always at your side, continuing to create better ways to live.
Whether expanding your possibilities, considering what kind of live you want to live,
or discovering new forms of value, we want to support you with our vision.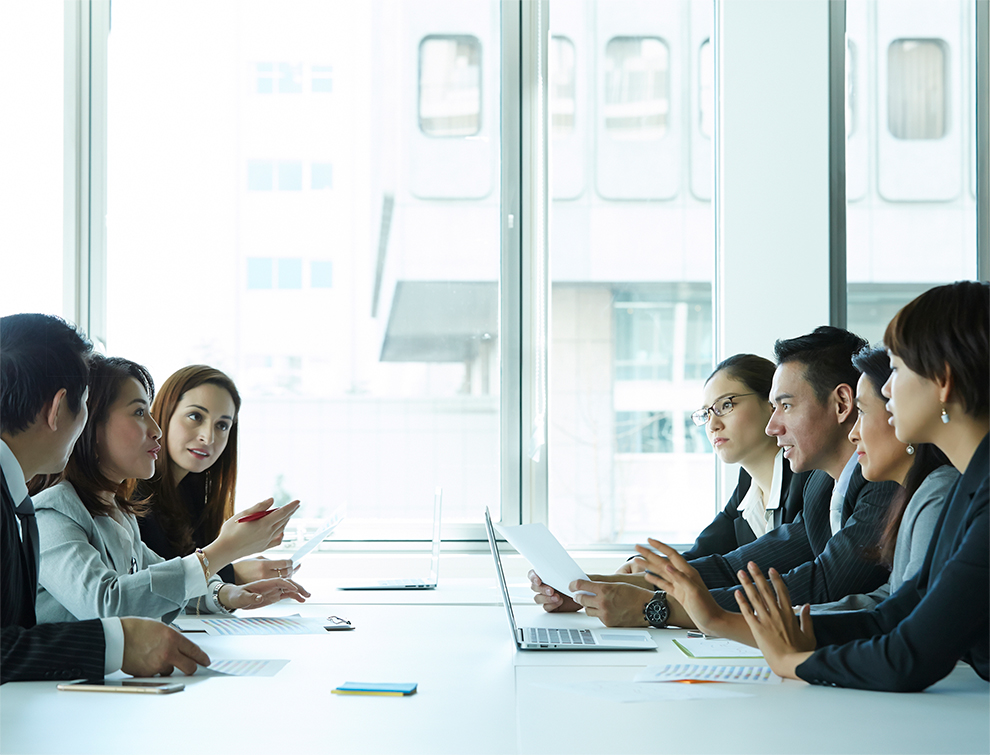 Expanding Possibilities
Our mission is to give people a great place to work. We want to grow everyone's goals, possibilities, and perceptions of value. For those who want to find a job that truly matches themselves, and those who want to learn while working, we want to provide a wide range of options so that you can maximize your potential. For those who want to work hard and succeed at their jobs, to climb the corporate ladder, or to raise children, we can find a situation that works for you. We are committed to supporting you and giving you all the best options to reach your full potential.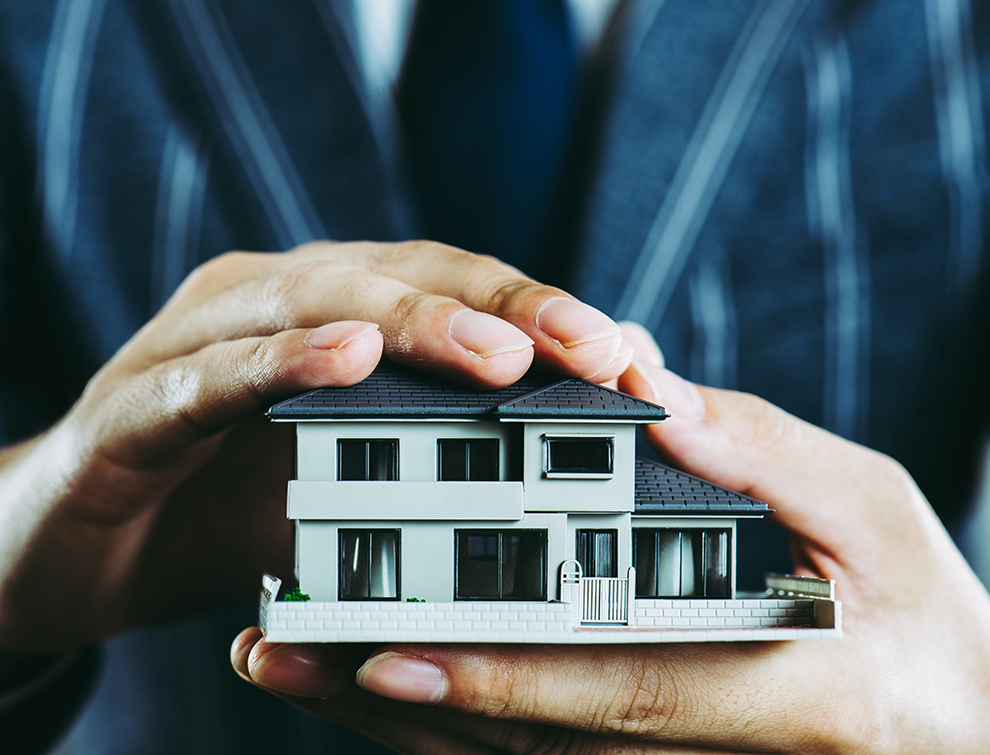 What kind of life do you want to live?
People look for new homes for all kinds of reasons. Whether you're searching for your children, your family, your parents, or your future, our mission is to provide a space for you to enjoy these special moments in life. We realize people's dream of "having a house" and we will create an environment where children can grow up naturally and healthily. We will create a safe and secure city where people can gather and provide an environment where you can live the happiest.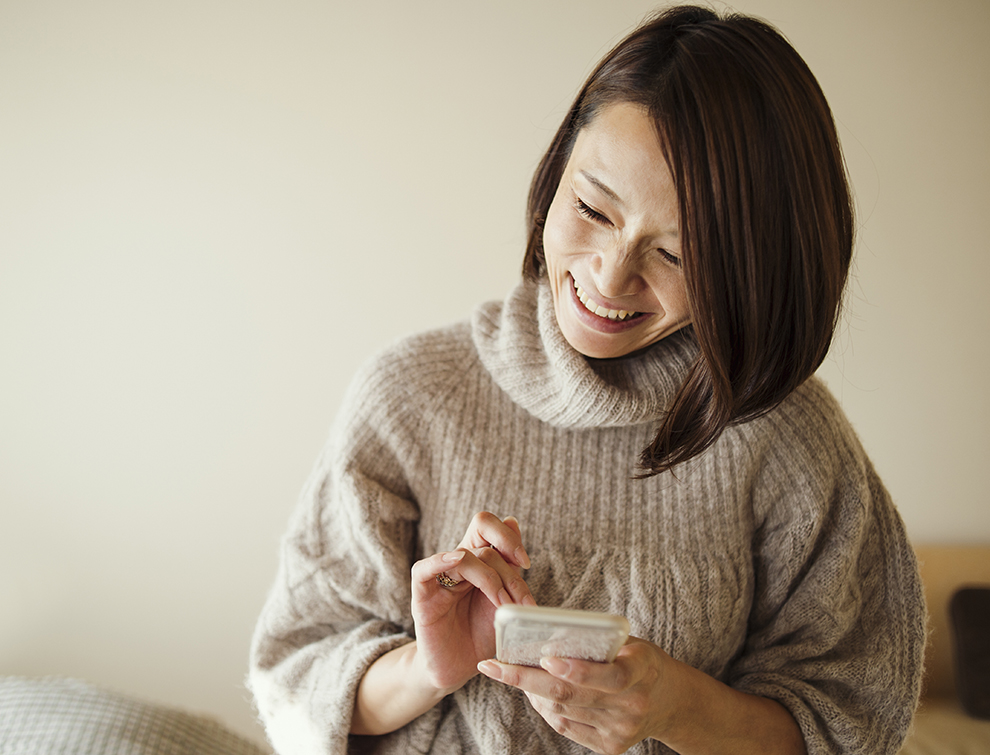 New Forms of Value
Information technology is increasingly indispensable in the 21st century, as the pace of information flow constantly accelerates and transforms daily life. The world gets closer every day, as communication gaps disappear and even far away people can share information in seconds. Our mission is to provide IT to make you more successful, and to make your life more convenient. Going forward, information technology is only going to continue to adapt and evolve, and we'll be there to bring you the value of new communication technologies through our IT business.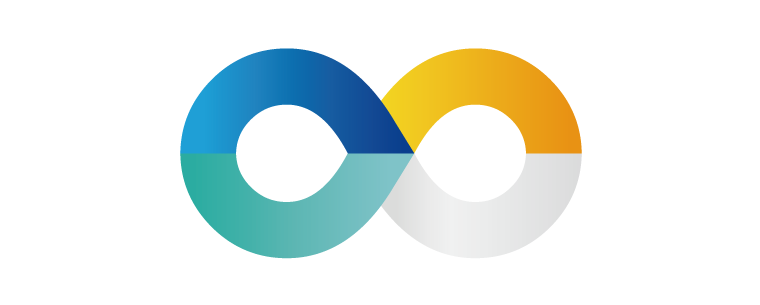 Continuing to Create the Ways we Live
There are many different ways to live a life.
As a part of your lifestyle,
we will continue to create an even better vision for you.
From here on, we will continue to search for new and better ways to create the life
you want to lead, and play a part in supporting the milestones you reach throughout your journey.