BUSINESS 02
Real Estate Business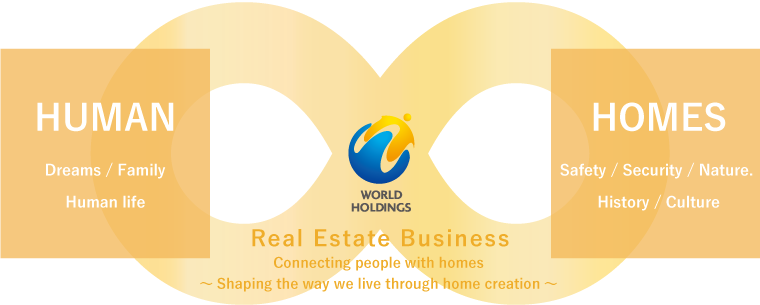 Creating comfortable spaces for people at all stages of life.
We contribute to society through the development of community spaces in which people and culture can come together. To enrich lives, we aim to create spaces in which people truly want to live. Our communities provide safety and peace of mind, along with comfort and community.
BUSINESS AND ADVANTAGE
Comprehensive real estate development to meet a wide range of needs

Condominium developments / Residential land sales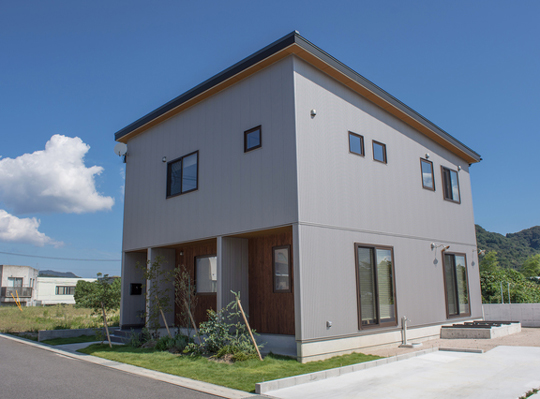 Single-family home construction and sales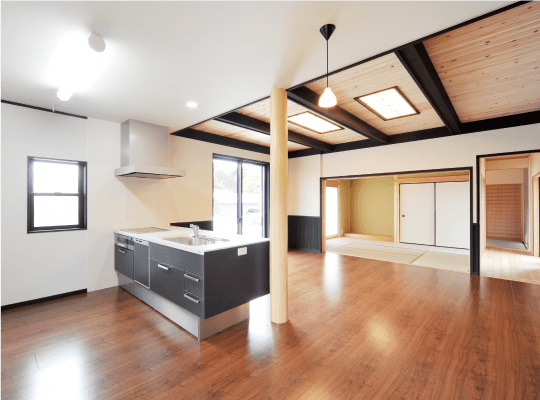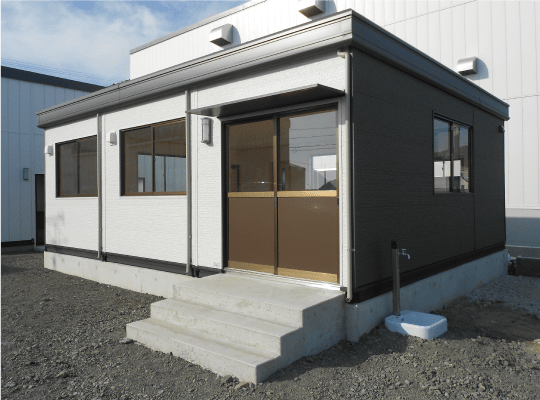 Prefabricated house development, sales and rentals
By real estate business in a wide range of areas, it is possible to meet the needs of various customers. In terms of developments, we work on developing medium-sized condominiums for primary buyers. In terms of single-family detached home developments, we provide reasonable and high quality houses. In terms of renovation, we develop a range of areas to meet the needs of the modern world. In terms of prefabricated home, we capitalize on our competitive advantage as a manufacturer to utilize original technologies By deploying in a wide range of area, we are building a strong management foundation that is not affected by any economic environment, and is developing safe and secure "town development".
AFFILIATED BUSINESSES